JUMP START SPECIAL
Book your first personal training appointment to today! 

Register Here
Jennifer Adams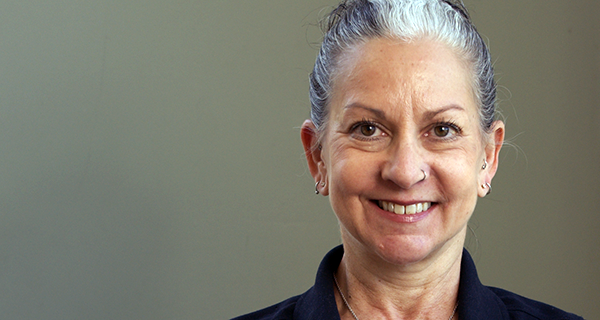 Certifications
CPT - American Council on Exercise (ACE)
TRX
Pilates - NETA
Kettlebell -NETA
Les Mills Body Pump
Areas of Focus
Functional Training/TRX
Core Strength and Stability
General Health Coaching
Healthy Lifestyle Implementation 
Exercise Philosophy
It's never too late to start getting fit and eating healthy! It's a lifestyle change and not a quick fix.
General Schedule
Mon - Fri 10am-4pm By appointment
Bill Boney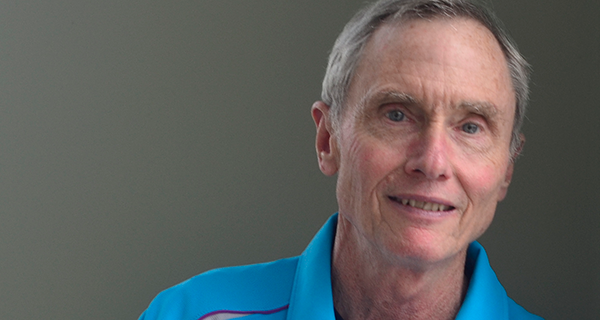 Certifications
ACE CPT / ACE Advance Health & Fitness Specialist
NASM Performance Enhancement Specialist 
RRCA Certified Running Coach 
Areas of Focus
Aerobic Fitness Training
Corrective Exercise for Runners
Sports Specific Training
Core & Balance
General Schedule
Mon - Fri 12pm-7pm by appointment
Betsy Gold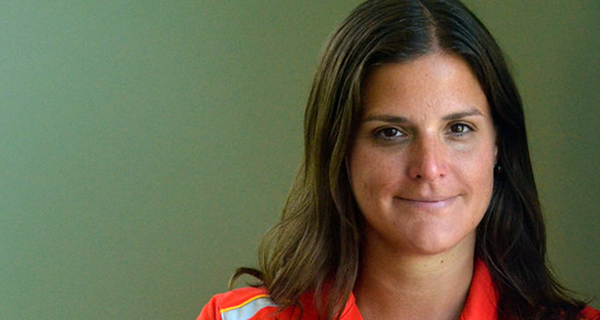 Certifications
NETA Certified Personal Trainer
NETA Group Exercise
Education
B.S. Business Administration, Presbyterian College
Areas of Focus
General Fitness
Strength & Conditioning
Weight Loss
Senior Health
Youth Training 
General Schedule
Mon- Fri 6am-2pm by appointment
Weekends and evenings by appointment 
Shawnece Neely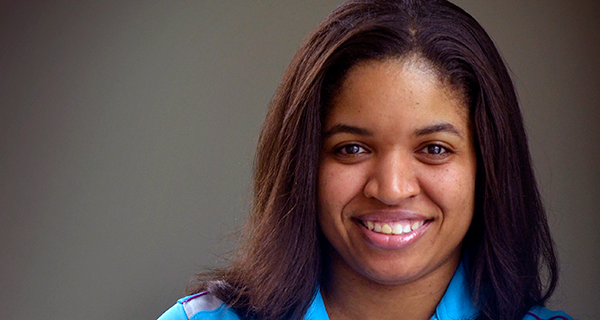 Certifications
ACE Certified Personal Trainer
ACE Orthopedic Exercise Specialty
Areas of Focus
Orthopedic Correction
Weight Loss
General Fitness and Conditioning
Youth Training 
Exercise Philosophy
Using well-rounded interval circuits to create core and muscular strength, cardiovascular endurance, flexibility, and balance, with the purpose of building a durable fit body.
General Schedule
By appointment only 
Tina O'Connor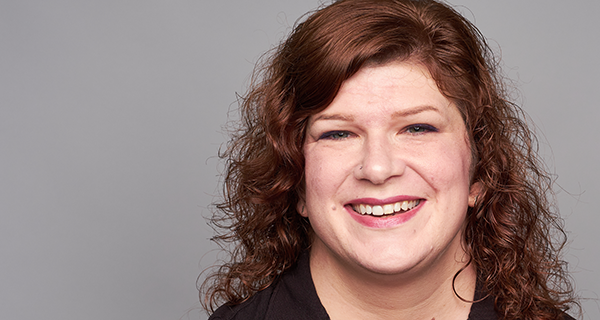 Certifications
ACSM Certified Personal Trainer
Education
A.S. Personal Training, Greenville Tech
Areas of Focus
General Fitness
Strength Training for Beginners
Strength Training for Active Adults
Improving Strength, Mobility, Flexibility and Balance for Older Adults 
Modifying Programs for Experienced Weight Lifters
Exercise Philosophy
Good form and a strong foundation are essential for a successful exercise program.
General Schedule
By appointment only
Justine Waldrop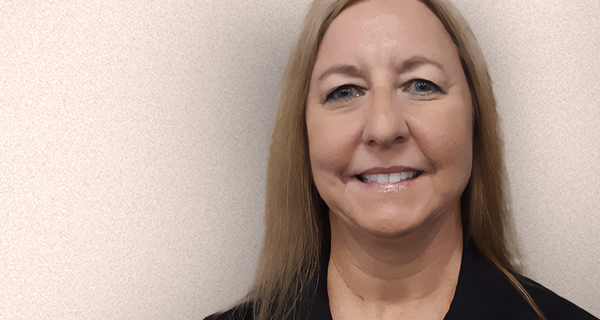 Certifications
NASM Certified Personal Trainer
NASM Certified Weight Loss Specialist
Education 
B.A. Political Science, Wofford College
Area of Focus
Strength and Conditioning for Triathletes
Weight Loss Management
General Fitness for All Ages
Exercise Philosophy
Exercise should help us achieve a healthy self-image, both mentally and physically. Accepting new challenges and celebrating small victories toward our larger goal is crucial for success. 
General Schedule
Monday - Friday 9am-6pm by appt
Kate Czerkawski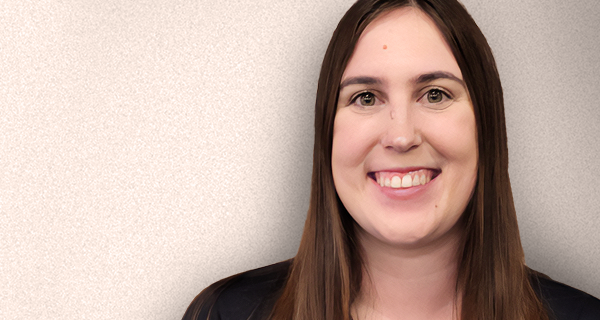 Certifications
ACSM Certified Personal Trainer
Education 
B.S. Language and International Health, Clemson University 
Area of Focus
Strength Training for Beginners
Youth Training
General Fitness and Conditioning
General Schedule
Monday, Wednesday, Friday: 9am-6pm
Tuesday & Thursday: 5am - 12pm 
Lucy Pharr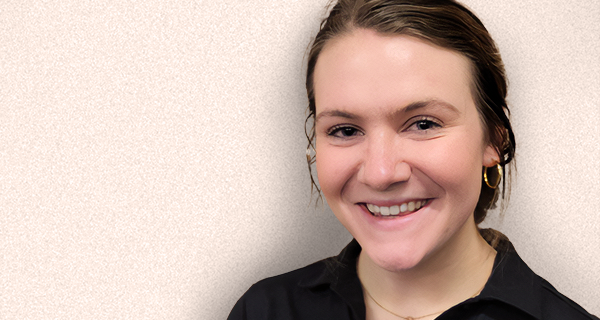 Certifications
NASM Certified Personal Trainer
AFAA Certified Group Fitness Instructor
Dance2Fit Dance Certified
Area of Focus
Aerobic Fitness Training
General Fitness
Strength and Conditioning
Core and Stability
Youth Training
General Schedule
Monday-Friday 7am-7pm by appointment