Exercise with Friends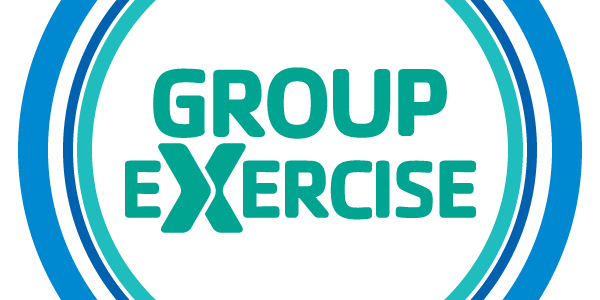 Find a group exercise class that fits your schedule, and sign up in advance to save your spot!
Take the Y Anywhere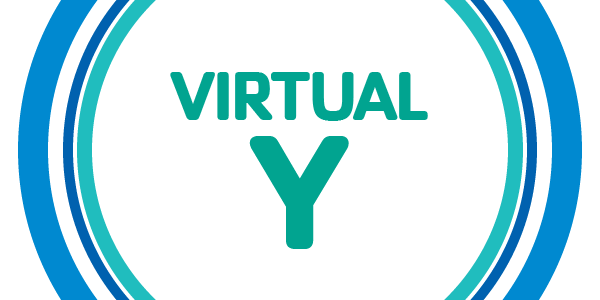 YMCA of Greenville branch members can access classes 24/7! Click here for a Welcome Guide.
Now Hiring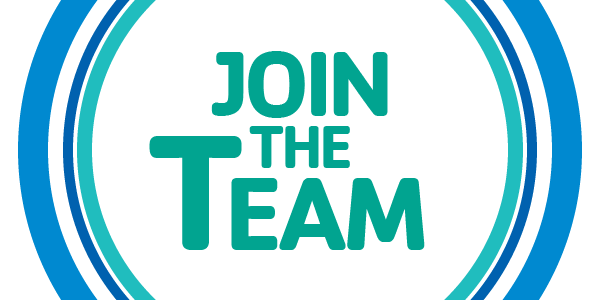 Find more than just a job at the YMCA of Greenville. Help change lives, and make a difference.