Danielle Rohm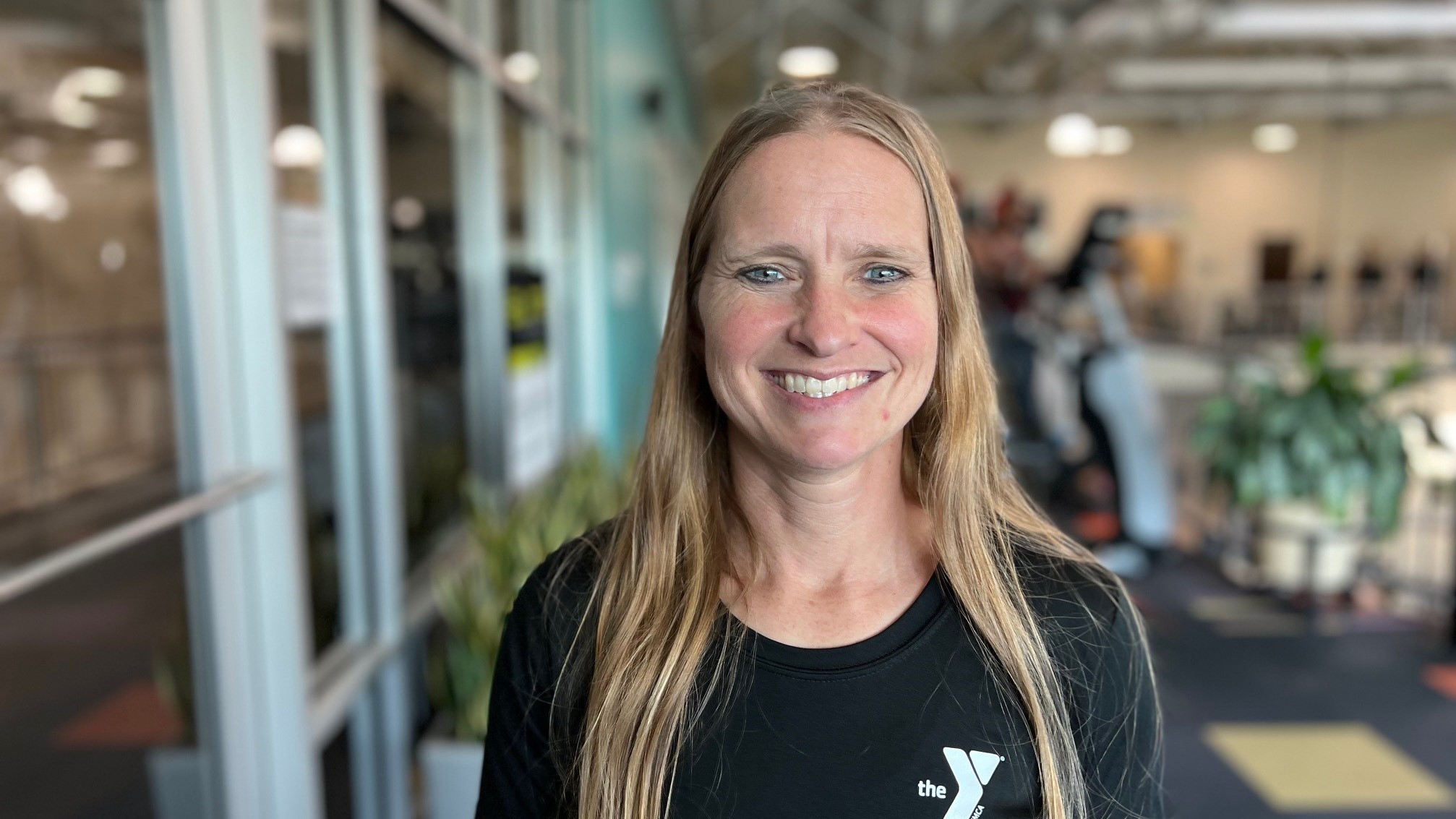 Certifications
Ace Certified Personal Trainer
NSCA Certified Strength and Conditioning Specialist
CrossFit Level 2 Certificate
RRCA Certified Running Coach
Education
B.S. Health Promotion, Brigham Young University

Training Philosophy
"I believe in building fitness through a balanced training approach. Including a variety of strength movements, interval and endurance conditioning, all while having fun. I strive to redefine your fitness possibilities.
General Schedule
Wesley Hall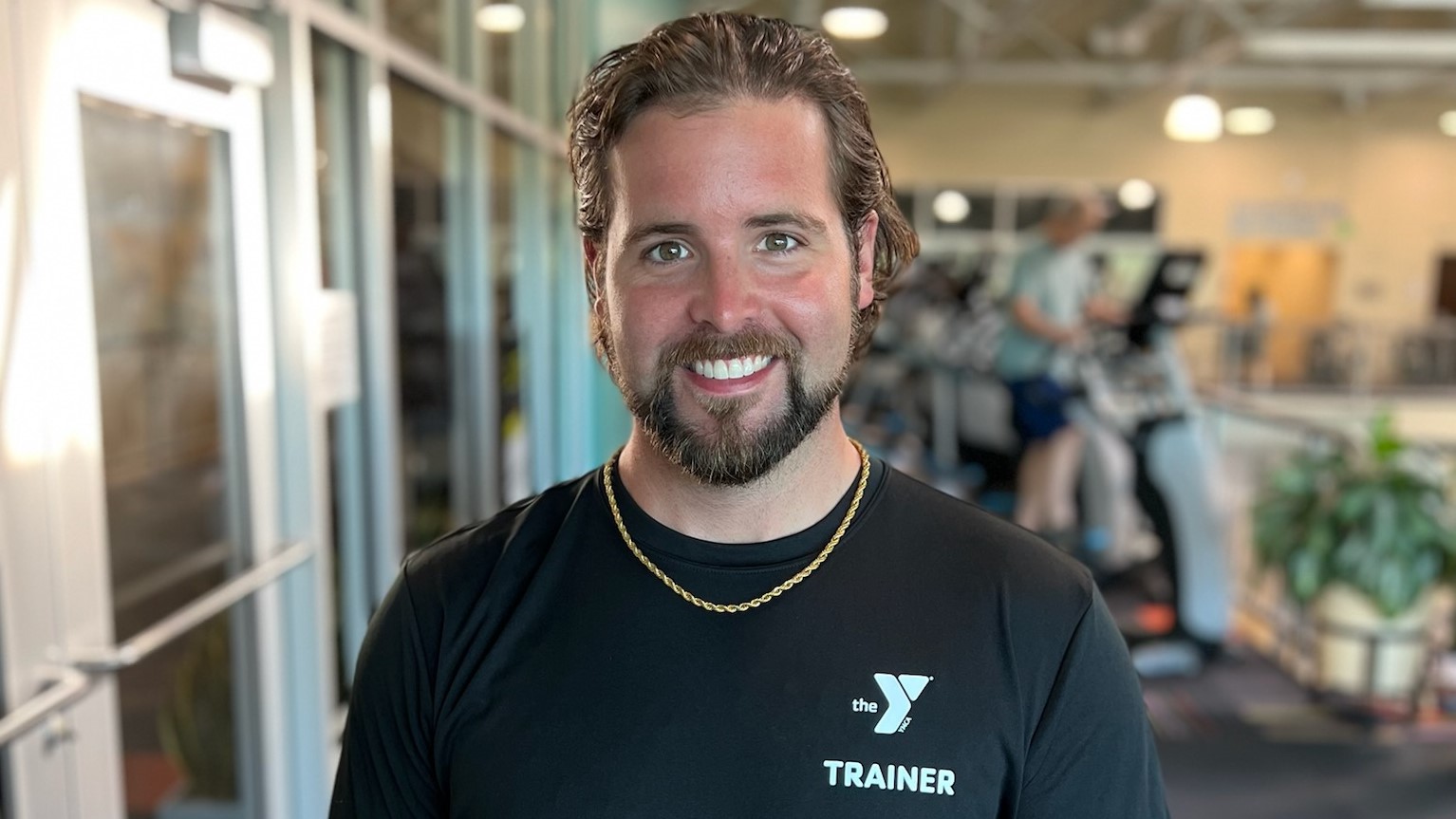 Certifications
NASM Certified Personal Trainer
Education 
AS, Biomedical Engineering Tech
Emergency Medicine, Unitek Education
BS, Exercise Science
Area of Focus
Specialty Training Areas
Endurance Competition Events
Obstacle Course Racing
Speed and Agility Training
Exercise Philosophy
"Physical fitness prepares ones mind and body for the stresses of everyday life and the challenges therein. Fitness is a journey, and there are no shortcuts. The important idea is to take steps everyday towards your goal. Before you know it, you will reach them!"
General Schedule
Cynthia Starr
Certifications
Certified through AFAA & Exercise Safety Association 
NETA Certified Personal Trainer
Stages Cycling, Zumba, Zumba Gold, SilverSneakers Classic, SilverSneakers Circuit, SilverSneakers Yoga
Education
BS, Georgia State University 
Favorite Exercises
Kettlebell exercises combined with cardio intervals
Training Philosophy
"Don't be afraid to try new things! Find physical activities that you enjoy to make exercise fun. Be sure to balance your nutrition with your fitness goals to make lifelong changes." 
General Schedule
Keri Forrest
Certifications
ACSM Certified Personal Trainer
Education
Exercise Philosophy
"My focus is on helping my clients set and achieve challenging but manageable goals that lead to long-term lifestyle changes and higher levels of fitness."
General Schedule
Heidi Odom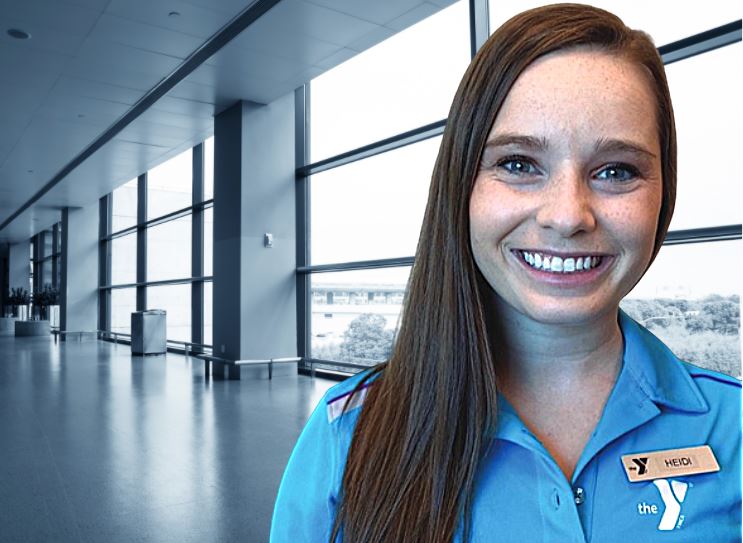 Certifications
Certified Personal Trainer - ACSM
Certified Medical Exercise Specialist - ACE
Exercise is Medicine Credential - ACSM
TRX Suspension Training Credential 
SilverSneakers Certified 
Education
A.S. Physical Therapy Assistant - Greenville Technical College
B.S. Kinesiology - Charleston Southern University
Masters in Sports and Entertainment Management - University of South Carolina
General Schedule
Tracey Dorsey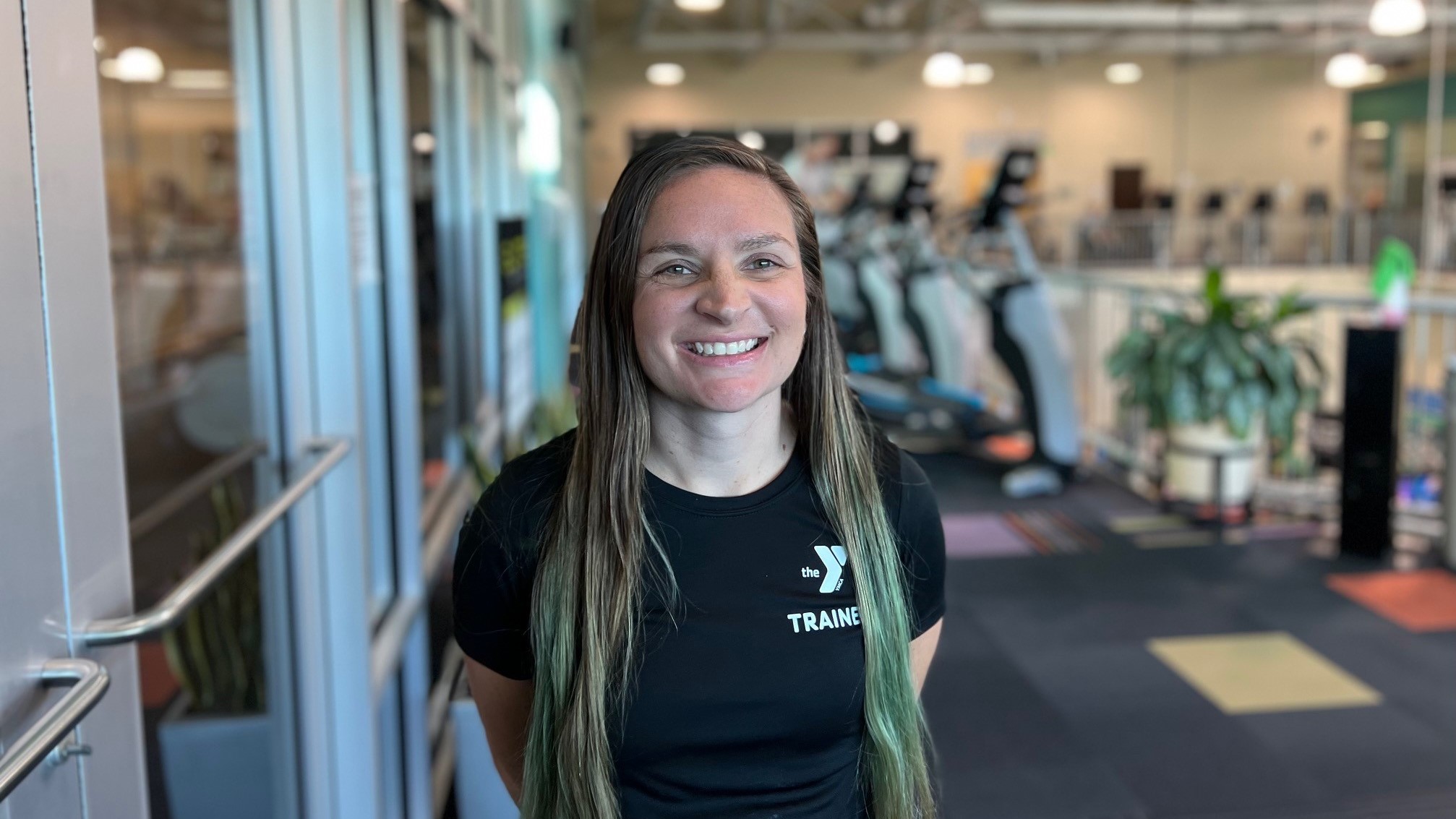 Certifications:
ACE Certified Personal Trainer
Education:
Training Philosophy:
"I think the key to sticking with an exercise routine is finding something you enjoy doing. There are so many ways to make fitness fun. I love meeting new people and working with them to find ways to make exercise enjoyable."
Jae McCoy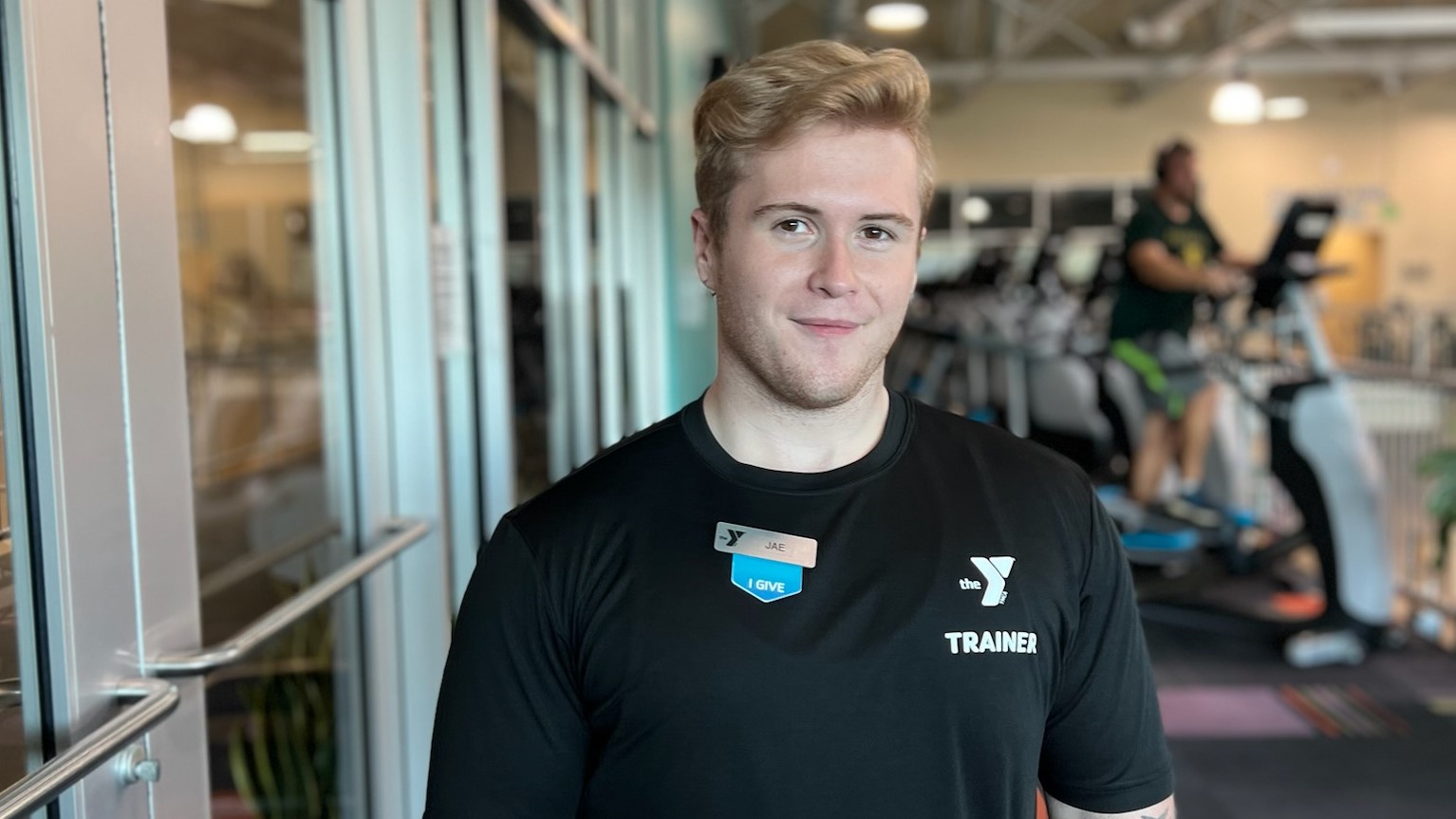 Certifications:
ISSA Certified Personal Trainer
Areas of Focus:
Dumbbells and Compound Lifts
Training Philosophy:
Keep if simple, but with a twist.
"Anyone and everyone is capable of greatness, if you want to keep weight loss and muscle building simple then I'm here to lead you down that path."
Dylan Warren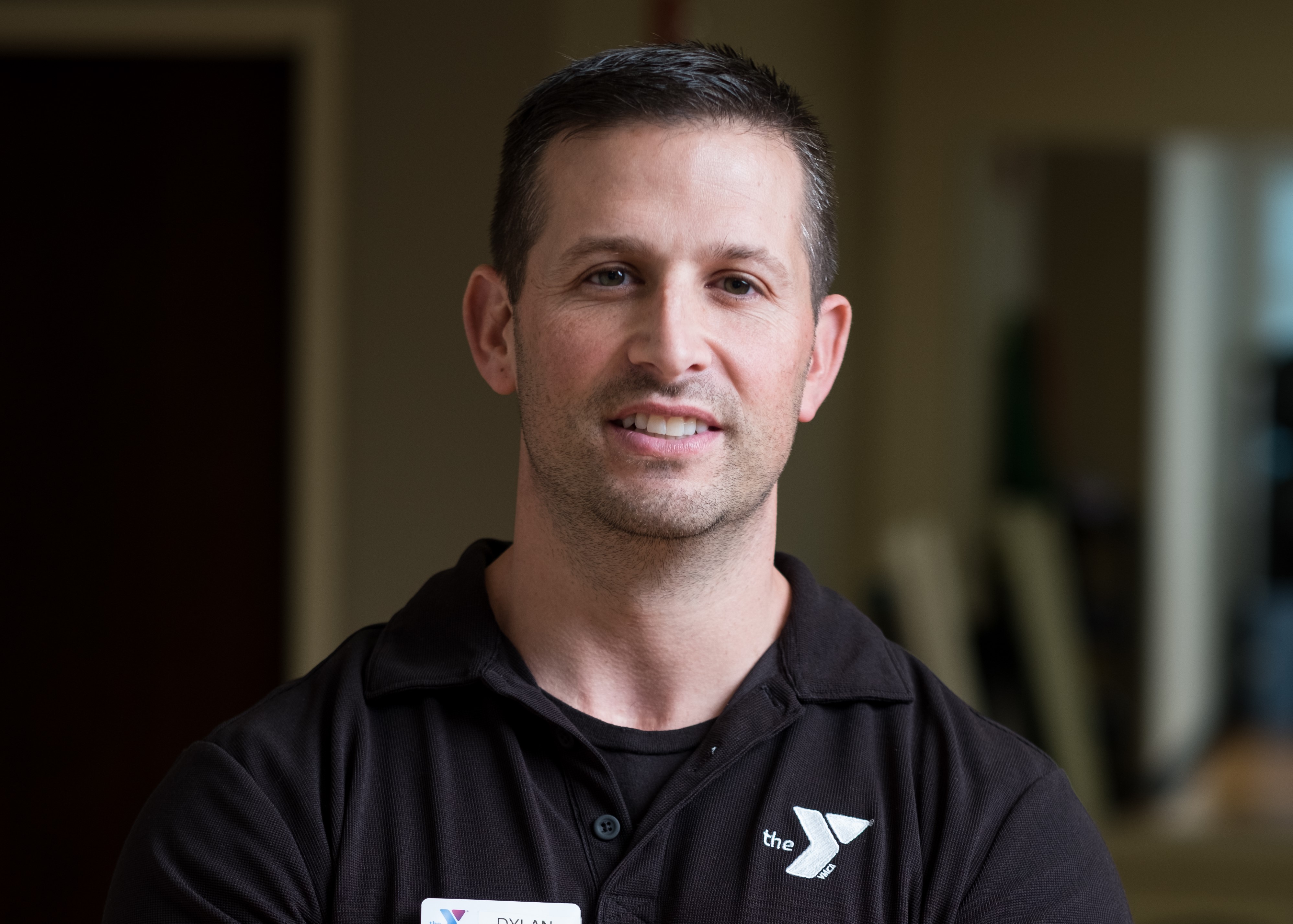 Certifications
Education
Exercise Philosophy
Old-school with a new approach
General Schedule
Rebecca Wheeler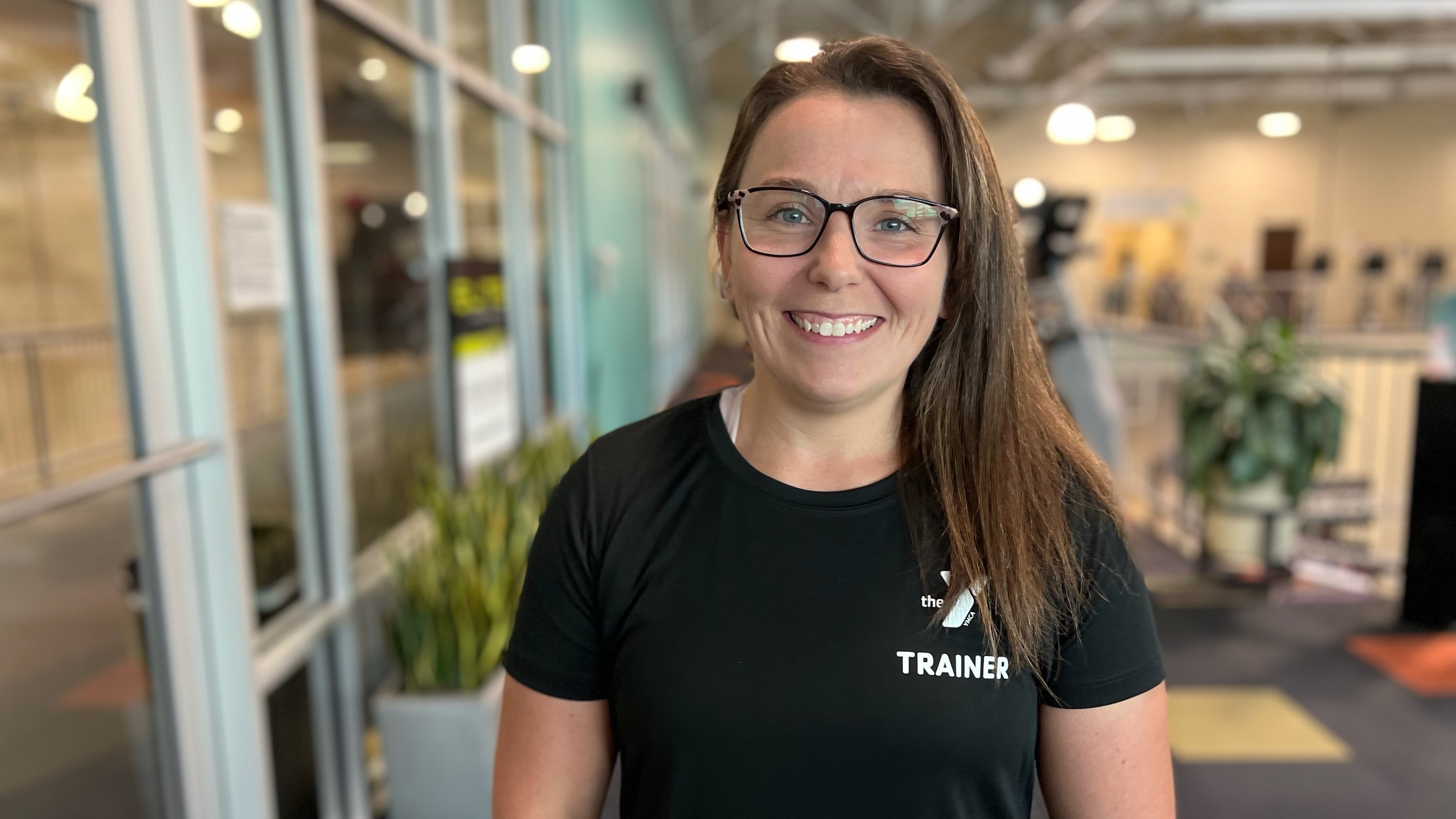 Certifications
Ace Certified Personal Trainer
Education
B.S. Francis Marion University
Training Philosophy
"Fitness is a lifestyle of healthy habits, including fueling the body for what it can do, exercising for overall and mental health, and participating in a community of accountability. I am here to help you break down goals into achievable steps while having fun and making progress on your journey."
Victor Ranilla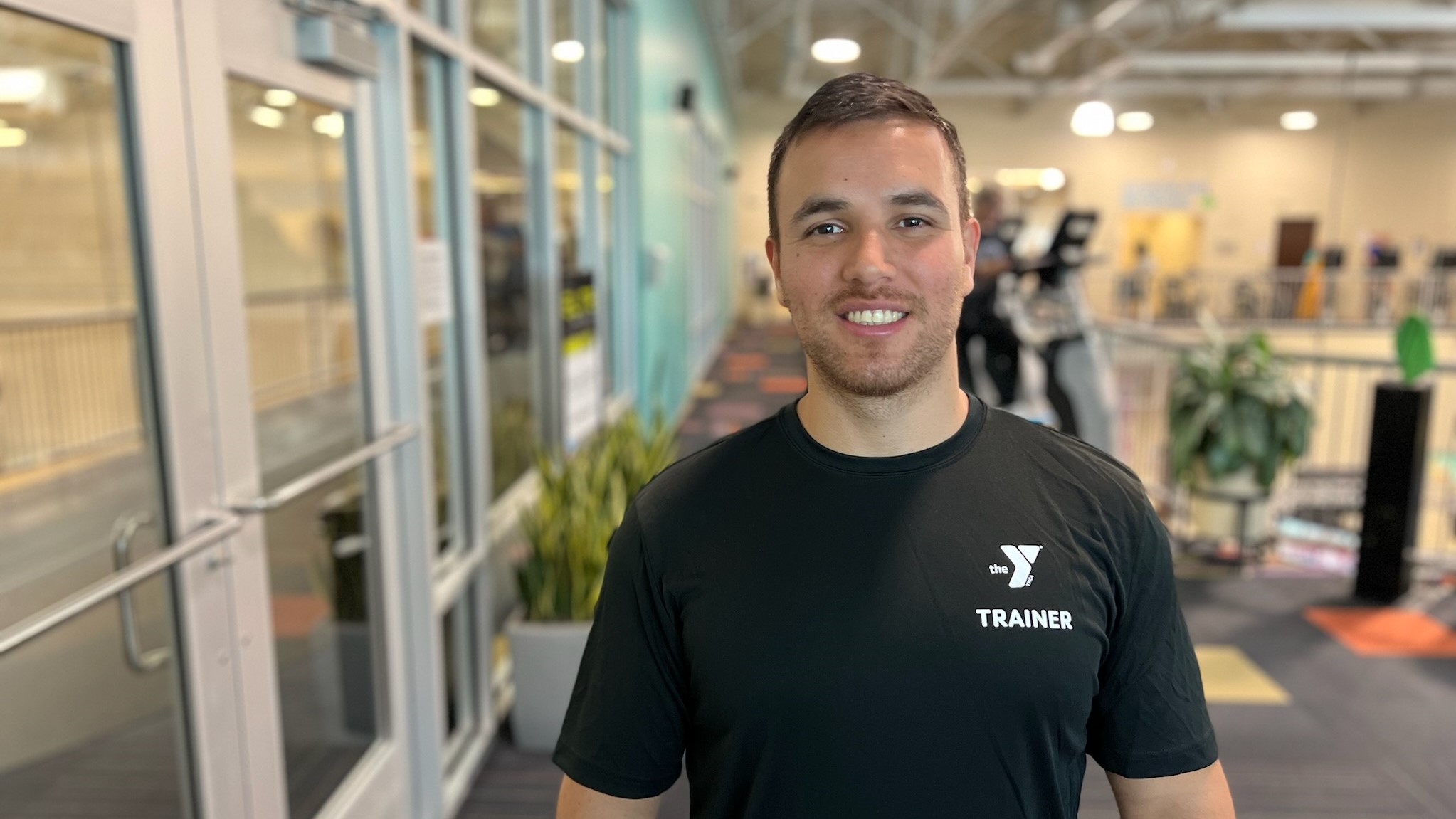 Certifications
ISSA Personal Trainer
ISSN Sports Nutritionist
Training Philosophy
" I believe exercise is the fountain of youth. Maintaining your muscles will keep you healthy and independent. A muscle-centric approach to health might be the secret to living to its fullest extent."
Bilingual (Native Spanish)
Chance Wzorek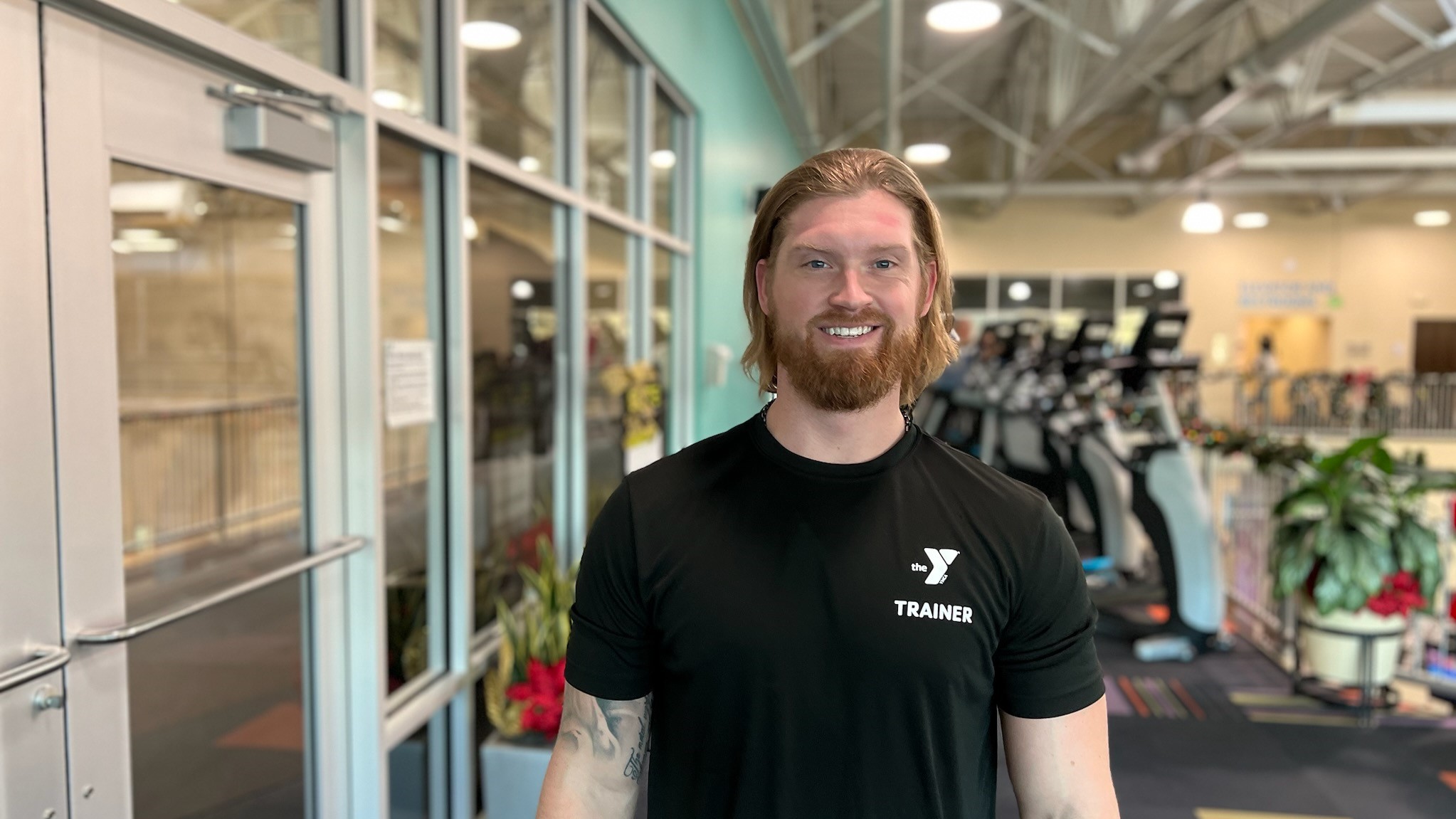 Certifications
NASM Personal Training Certification
Training Philosophy
"Fitness is a way of life, whether you are looking to just regain and maintain general fitness for a long term healthy lifestyle, or to push yourself beyond your limits. I'm here to guide you down the path you have chosen."