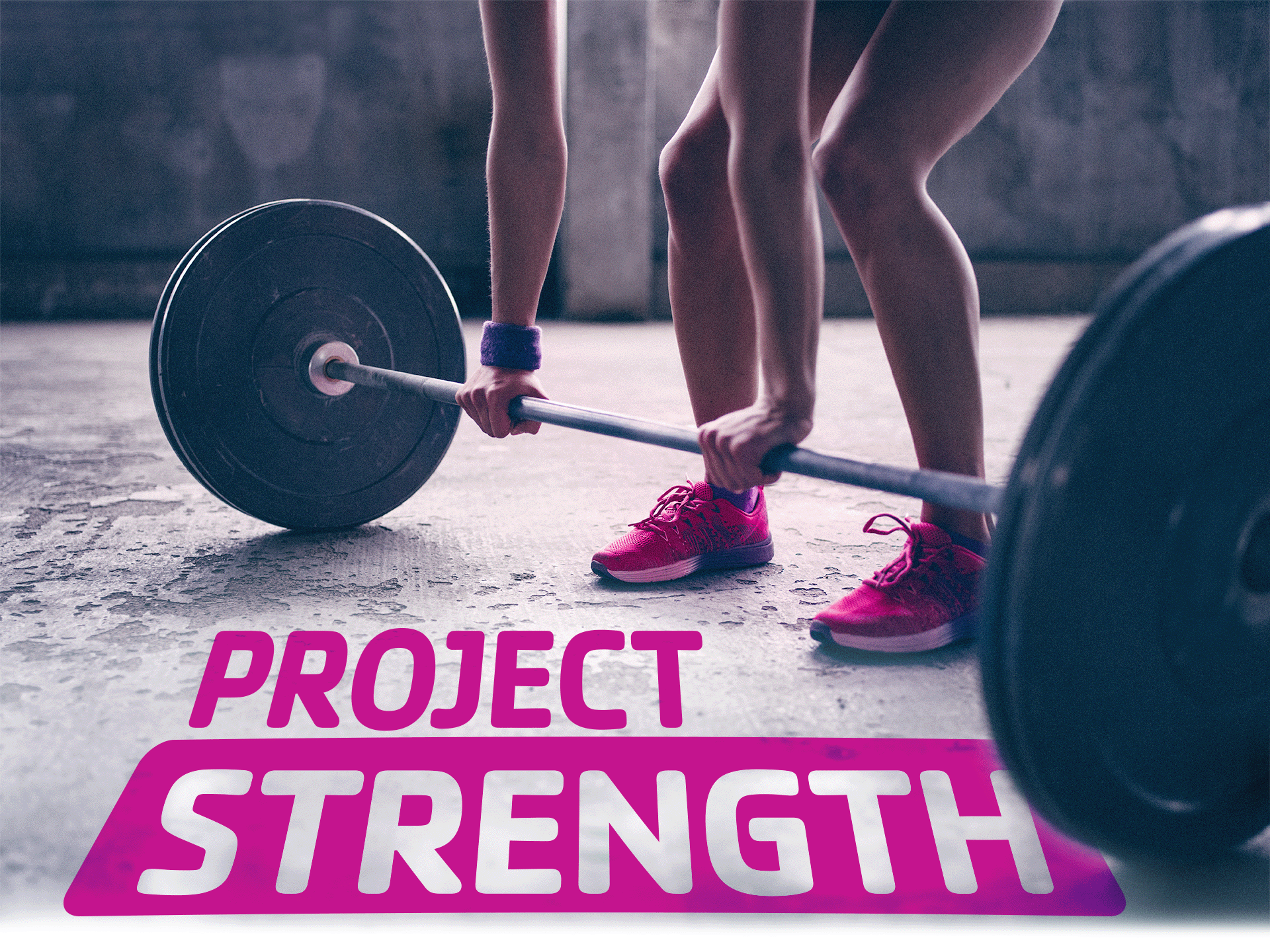 For girls ages 13-18. Get familiar in the weight room, and learn the fundamentals of strength training with machines and free weights to get more comfortable to workout on your own!
 Meets weekly for 1 hour in a 4-week session

 Program is $45.00 for 4 sessions 

(Financial Assistance is available upon application)
Starting a fitness routine at a gym can be intimidating, especially going at it alone. So the Y is here to help young women make connections to be able to continue their training together outside of the program and to nurture a community who support and encourage each other in their wellness journeys.
Every week, we will learn to use and progress on selectorized machines, cables, and dumbbells. In addition, we'll cover educational topics such as the importance of eating and doing so properly to fuel our bodies, the importance of exercising and strength training, why we should hydrate ourselves, as well as other health and fitness related categories.
It is important to put a positive perspective on female strength training, especially at a younger age. The Y's goal is to help young women gain confidence, promote body positivity, and become educated in and out of the gym.
Email Sarah Barnwell, Prisma Health Family Y Wellness Director, for more information.
* This program is funded by support from the YMCA of Greenville Foundation and is free to Y members on a first-come, first-served basis. Please contact our Wellness Department for availability.